WHY CHOOSE DATAFI PAYMENTS?
DataFi Payments is a merchant service company dedicated to exceeding our clients expectations with competitive rates, innovative solutions, and reliable customer service.  We are capable of servicing small and large businesses.  Whether you are looking to save money, update your equipment, need analytics for your business, or are even in need of operating capital via a merchant cash advance – we have a solution for you.
Solutions for Every Industry
DataFi Payments has solutions for all of your payment processing needs – across all industries.
Below are just a few of the industries we service.
Coffee Shops
Juice Bars
Fast Food
Fine Dining
Food Trucks
Bars & Nightclubs
Auto Shops
Clothing Stores
Golf Courses
Jewelry Stores
Liquor Stores
Florists
Attorneys
Medical Offices
Veterinarians
Beauty Salons
Health Clubs
Contractors
Non-Profit
Manufacturers
Distributers
Wholesalers
E-commerce
Municipalities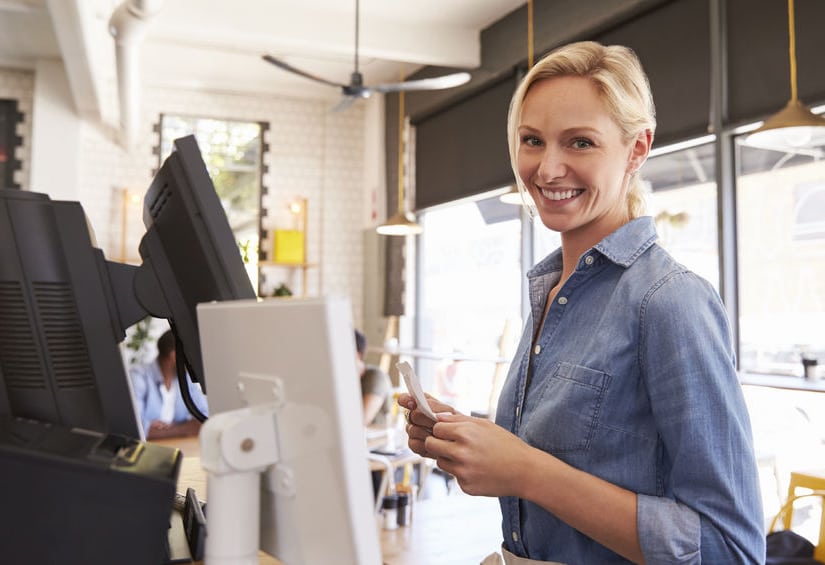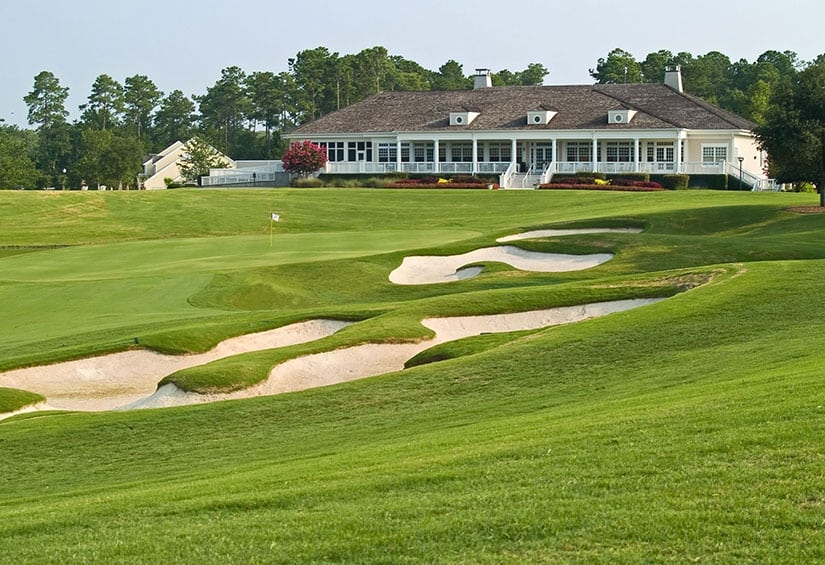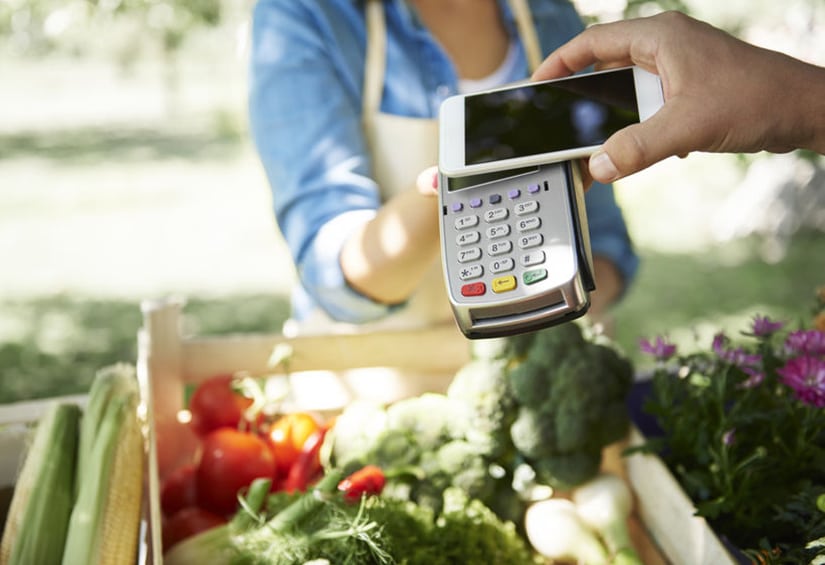 Industry News
Industry news, tips, and insights that can help you run your business better.
First Data Corp. plans to further exploit its fast-growing Clover® point-of-sale hardware and software platform for small and mid-sized businesses by bringing it to full-service restaurants. "Clover has always been strong in small, quick-service restaurants, but the FSR [...]
When TSYS conducted its first consumer payments study seven years ago, the primary focus was on debit vs. credit, according to TSYS' Gavin Rosenberg. The company was simply looking to gather solid information as the debit market was [...]
May 11 marks a watershed moment of sorts for financial institutions (FIs), with new requirements for customer due diligence. According to new processes mandated by the Financial Crimes Enforcement Network (FinCEN) and the U.S. Treasury Department, additional efforts [...]
A Few of Our Valued Clients
Get your

Cash Back Rewards Card

Today
and start earning 20% cash back rewards on every transaction you process!