WHY CHOOSE DATAFI PAYMENTS?
DataFi Payments is a merchant service company dedicated to exceeding our clients expectations with competitive rates, innovative solutions, and reliable customer service.  We are capable of servicing small and large businesses.  Whether you are looking to save money, update your equipment, need analytics for your business, or are even in need of operating capital via a merchant cash advance – we have a solution for you.
Solutions for Every Industry
DataFi Payments has solutions for all of your payment processing needs – across all industries.
Below are just a few of the industries we service.
Coffee Shops
Juice Bars
Fast Food
Fine Dining
Food Trucks
Bars & Nightclubs
Auto Shops
Clothing Stores
Golf Courses
Jewelry Stores
Liquor Stores
Florists
Attorneys
Medical Offices
Veterinarians
Beauty Salons
Health Clubs
Contractors
Non-Profit
Manufacturers
Distributers
Wholesalers
E-commerce
Municipalities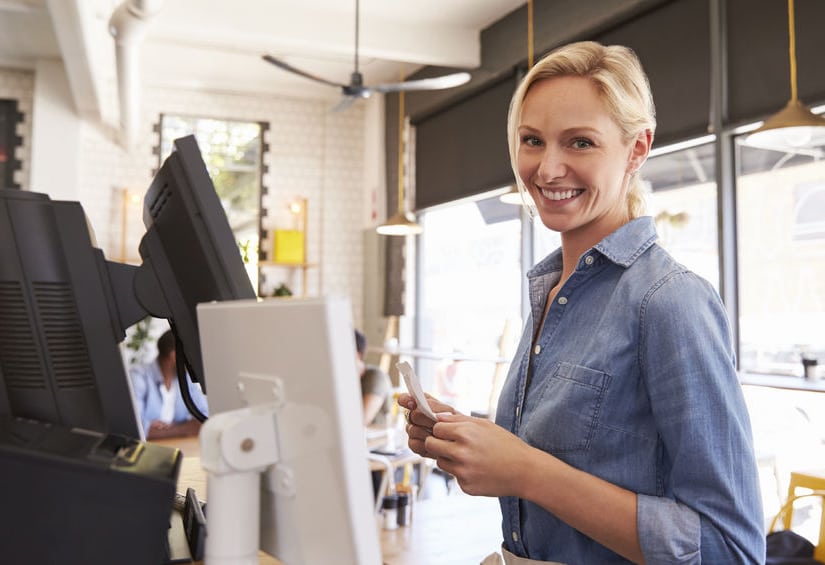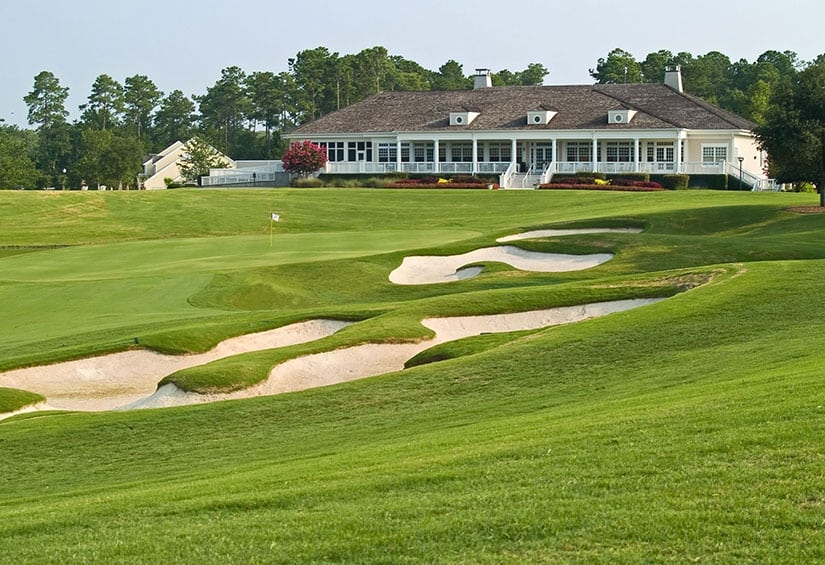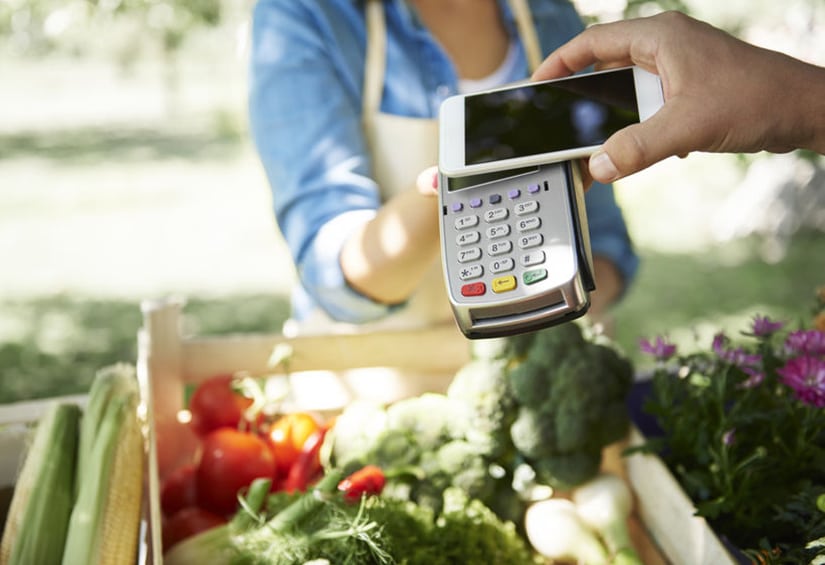 Industry News
Industry news, tips, and insights that can help you run your business better.
COVID-19 Checklist for Reviewing Merchant Services Statements The global outbreak of coronavirus continues to evolve. With it, industries like merchant services respond to unprecedented times. Some merchant service companies seek to offset decreased volume with hidden fees. For [...]
More than 40% of retail executives surveyed for the National Retail Federation's latest payments study say they have already dropped signature requirements for payment card transactions or plan to do so before this year is out. Another 13% plan [...]
Best practices for taking donations online and on location.We've all heard of crowdfunding initiatives that have gone viral, like the Relief for Fidencio the paleta man GoFundMe campaign, which raised more than $384,000 for an 89-year-old Chicagoan who sold popsicles from [...]
A Few of Our Valued Clients