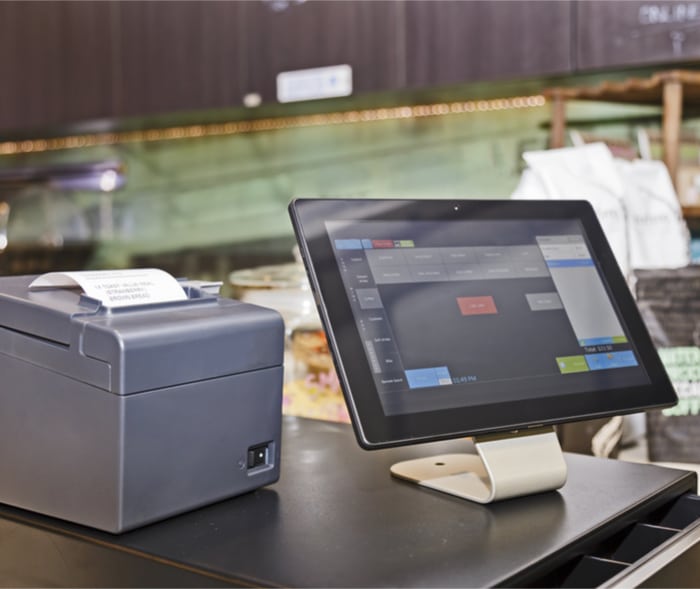 Wagering that restaurants are seeking to learn more about their customers, First Data has invested in a restaurant software company. Salido raised $12 million in Series A funding, with First Data as an investor in the round, CNBC reported.
While First Data originally thought of acquiring the company, it later decided to become an investor in Salido. First Data declined to comment to CNBC on its interest in the company.
Through Salido's point-of-sale (POS) hardware and software, restaurants can extract customer data: They can learn what customers had ordered in the past and how much money they spent. Additionally, restaurants can learn how much time their customers spent at the table.
With this information, restaurants can make better decisions, Salido CEO Shu Chowdhury told CNBC: "Data can help restaurants understand what they are selling, how they should be selling it, and how they should be treating their customer," he said.
In addition, Chowdhury told CNBC that the company's technology would be integrated into some of First Data's Clover products by the close of 2018. The news comes as Clover is gaining traction.
"We have over 400,000 Clover units shipped, excluding our Clover Go. Including Clover Go, over 750,000 units have shipped,"  First Data CEO Frank Bisignano said in an earnings call in February. "We are now processing approximately $50 billion annualized on Clover, and that's up over 50 percent year over year."
The news also comes as First Data launched Clover Mini and Clover Flex in Germany and Austria. The smart terminals are the first of their kind offered to businesses in those countries, the company said in an announcement in March. Both products can accept PIN or signature entry, NFC, EMV and magnetic stripe transactions. While the devices can be integrated with multiple Clover solutions, they can also be used as standalone devices — and both have a variety of retail applications.
Article source: pymnts.com